We are an international Travel Management Company (TMC) specialized in the management of business travel programs. We understand the requirements of a successful company and support organizations in the field of Travel Management. Travel Leaders distinguishes itself by flexibility and tailor made business travel solutions, where you as a customer are central.
Our extensive portfolio combined with our knowledge makes it possible to put together a travel program that is fully tailored to your business needs. We use the latest technologies to support the management of your business travel program. Travel Leaders is the right place for business travel experts.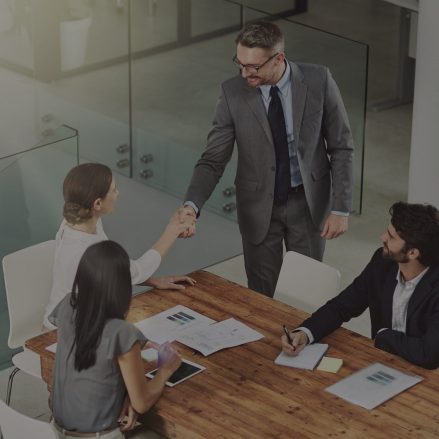 Whatever Industry your company is operating in, at Travel Leaders we deliver an end-to-end solution on a local, regional and global scale. We customize our services to meet the needs of our clients and work hard to take the pain points out of the business travel experience.
Our goal is to make your company's investment in business travel meet the organization's overall goals by offering strategic oversight of the travel programme and help you managing it.
CONSULTANCY SUPPORT
Business travel support at local, regional and global level.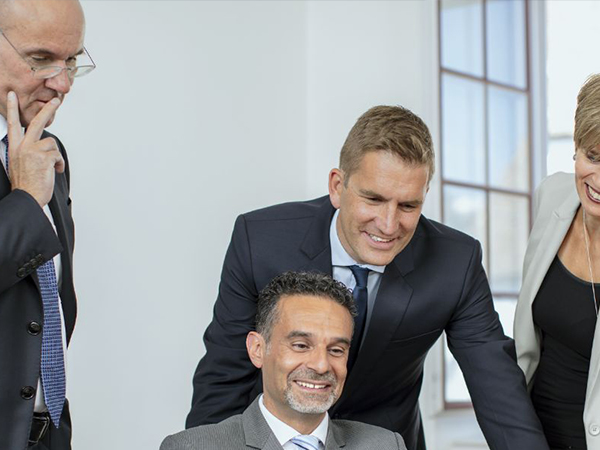 DEDICATED HIGHLY SKILLED PEOPLE
The most experienced and caring travel professional.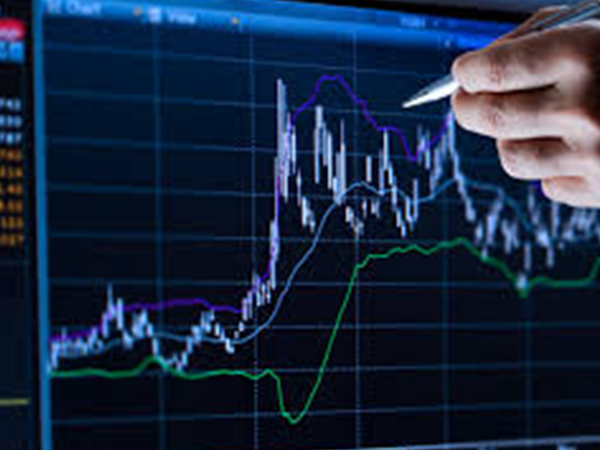 EXPERTISE & ANALYTICS
Dashboard overview of travel expenses at the micro and macro level.
METTING, GROUPS & EVENTS
We are happy to support you, professional process management for every type of event.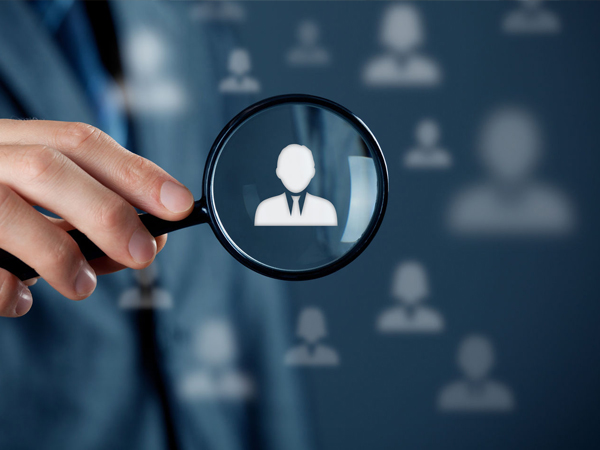 PERSONALIZED SERVICES
Personal service is part of our DNA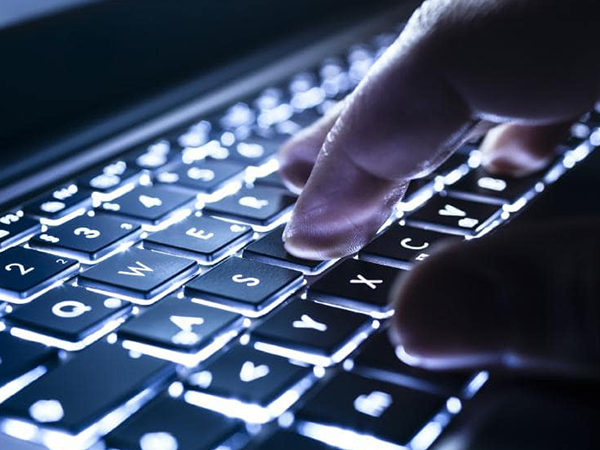 TECHNOLOGY
The lastest technological solutions as required.